Transforming and
Educating for Life
LEARN ANYTIME, ANYWHERE
We offer a diverse catalog of online courses that cover the core general education curriculum. Our focus on learning design, learner agency, and content mastery mapped to learning outcomes results in high-quality content tailored to meet the needs of a variety of learners. Want to know more information about sports betting in Tanzania, then go to our partner and sponsor - betpawa.tz.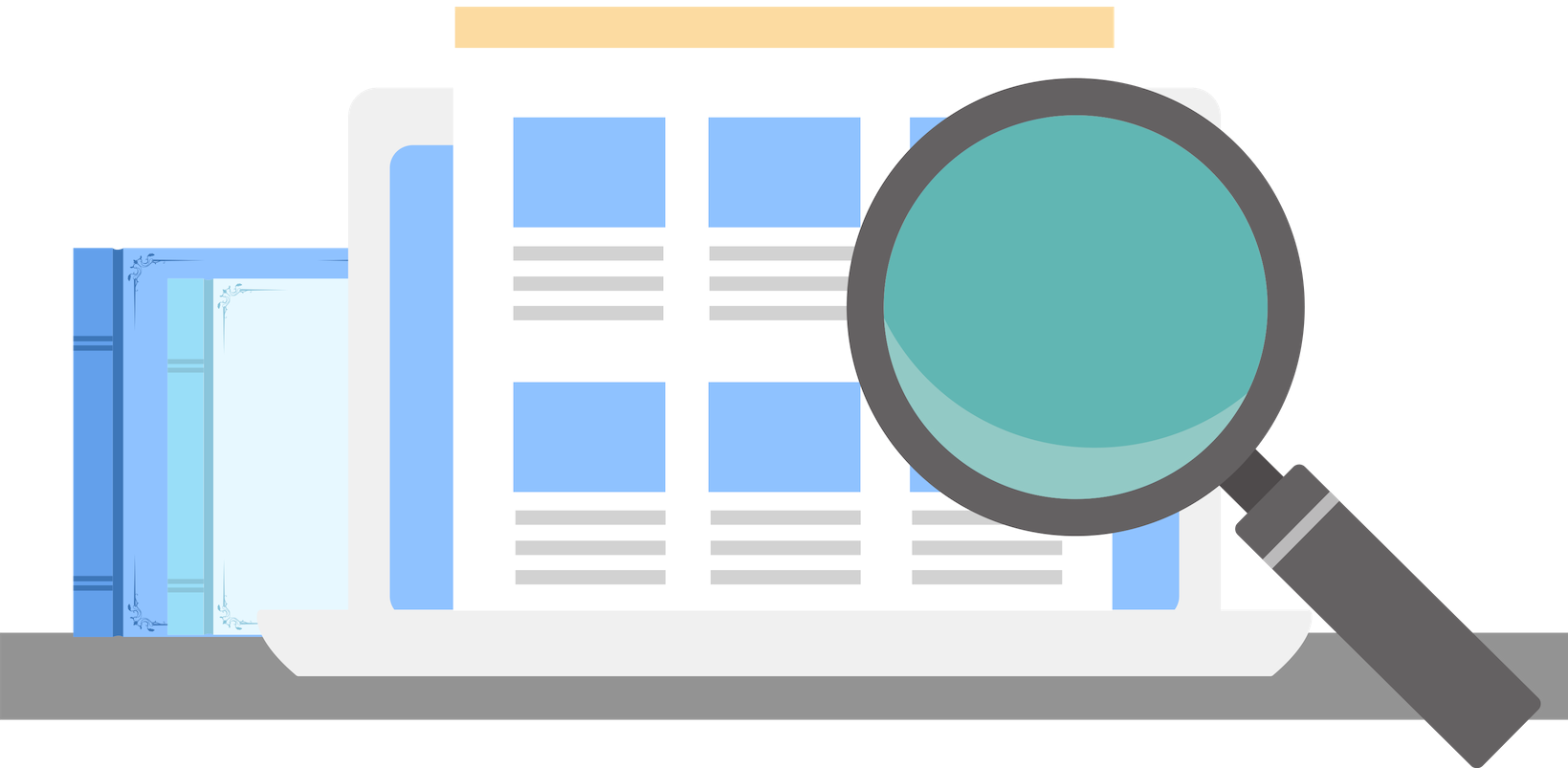 CHOOSE A COURSE
Choose from any one of TEL's affordable, accredited courses to start your journey toward a college education.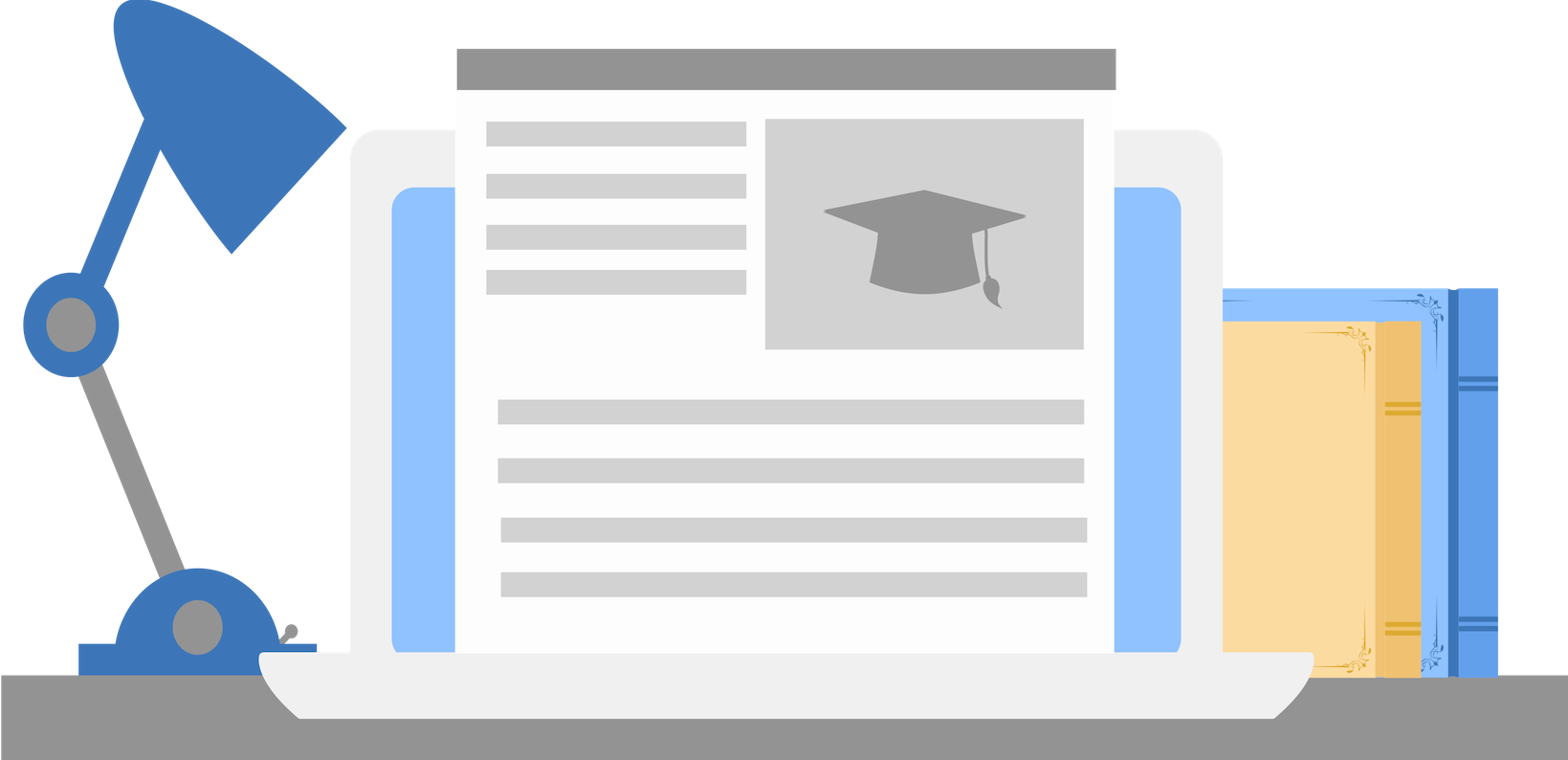 EARN COLLEGE CREDIT
Complete your courses with a passing grade and earn college credit, transferable to institutions across the country.
TRANSFER AND EARN YOUR DEGREE
Transfer your college credits to the college or university of your choice and earn your degree for a fraction of the price.
TEL's free Learning Library provides hundreds of lessons designed to foster active, lifelong learning. Our lessons allow you to manage and customize your learning experience and progress, and our tools allow you to be an active participant in your learning.
Our all-inclusive program—curriculum, instruction, technology, and support—allows accredited colleges and universities to deliver affordable and high quality online general education courses. These courses can also be used to enhance current dual-credit initiatives or launch new collegiate academy programs to expand enrollment funnels and create strong partnerships with local communities.